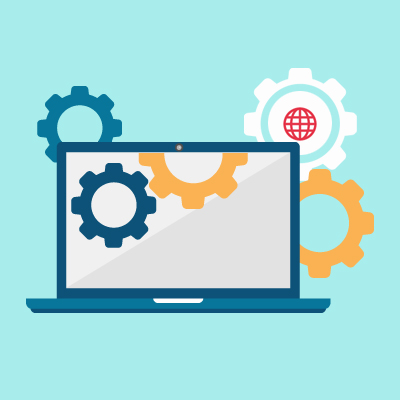 BARD ROY INFOTECH PVT LTD provides Customized IT Support Solutions to fit your business and pocket. We suggest our clients to "Focus on what you do best, we'll handle the rest". IT support services are required to build a robust system, control maintenance costs, improve end-user experience and upgrade hardware and software to facilitate responsiveness.
Whatever you need to grow your business and services, we have the experience and expertise to deliver a full range of on-demand IT support and managed services to UK businesses, large and small.
With expert advice and fully qualified staff, the company is able to offer professional IT Services that
include Hardware and Software Sales, IT Consultancy and Engineering. We can supply a range of
Computer Hardware and Software from leading manufacturers at promising prices. Our services are
designed to give customers easy-to-use, complete and dependable technology solution.
Find out how your IT systems can be robust, reliable and responsive to evolving business needs. Contact our experts.