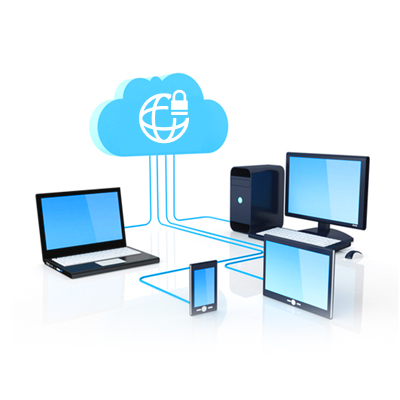 When threats are growing hostile and budgets are tight Bard Roy Infotech Pvt Ltd is there by your side to get your problem solved. Today, meeting IT demands and fighting new threats are not so easy unless you get a reliable network and security service provider for your company.
We understand that how important is Networking Security and Service for an IT company. Our experienced professionals take due care of your company's critical infrastructure. We are known to be the best security service provider that designs distinctive set of solutions. Our experts protect the company's network assets from inexorable attacks and threats occurring on daily basis.
Our solutions include:
Local Area Network Technologies- Ethernet/Wireless Lan/Converged Network(Voice/Data/Video)
Network Security- Network Security Policy/Firewall Implementation/Security Audit
Network Operations- Network Administration/Technical Support/LAN & WAN Management
Physical Security & Surveillance- CCTV/Access Control/P.A. Systems
Your search for IT support and solution ends here where Bard Roy Infotech Pvt Ltd is at your service. We all know that change has been the key driver to technology adoption and technology acquisition. You need trusted partner to manage your IT needs in your organization. In such situation, our experts are there to meet your IT needs and requirements. Delivering technology solution to customer's at best possible price is what we aim at.