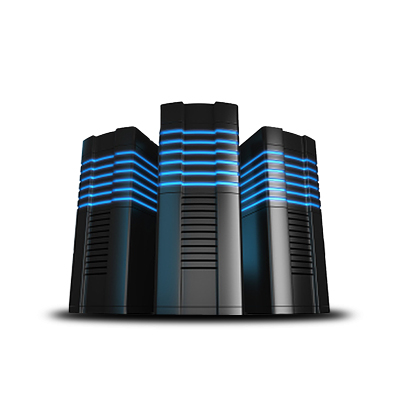 At Bard Roy Infotech Pvt Ltd, coupled with robust performances we provide flexibility and reliable stability in our services. Hire anything that you possibly need related to IT. Rental Services for servers, projectors, laptops, desktop PC, printer, scanner, projector, enterprise servers, storage solutions, networking components and power solutions. Opt for any equipment and you can rent it for any number of months or years without being bothered about maintenance cost, repair cost and flexibility of changing configurations and models as and when required at nominal expense. Our aim is to make your operations smoother, faster and trouble free helping you to do your business with ease and without interruption.
We understand technology need to be endorsed by an expert integration service followed by a winning strategy. This is why we have come up with our comprehensive services to help our customers achieve their goals. Our IT infrastructure services are lucrative enough and can be tailored to suit individual as well as corporate requirements.
Our solutions include:
Laptops/Notebook on Rent
BRIPL Customized/Branded Desktop on Rent
Branded Workstation on Rent
Wireless: The new trend in Computer Rental
IT Accessories on Rent
We partner with different industry leaders. We aim at providing customized and comprehensive IT solutions to all types of business. Be it small-sized business, medium-sized business, financial institutions or other industries, Bard Roy Infotech Pvt Ltd services every industry's IT and Networking needs. Get in touch with us today. We are just a call away from you.