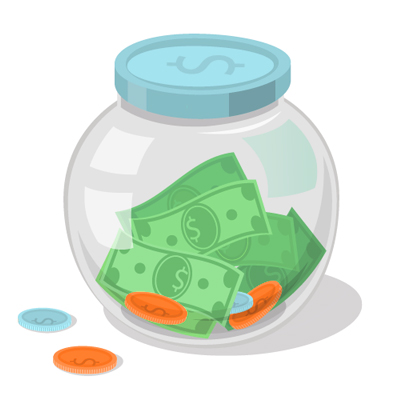 Bard Roy Infotech Pvt Ltd offer innovative and ground-breaking solutions for financial and banking service sectors in association with FIA Technology Services Private Ltd. With new and modern technological advances, banking sectors are facing several challenges. In order to meet your needs, we are here to provide you with the best possible solutions. Prior to online and mobile banking, customers used to visit traditional branches in person in order to conduct the banking transactions. However, with the evolution of IT services things have changed for betterment.

Today, we are here to provide you with the best and easiest banking solutions at pretty affordable rates. You do not need to search for an option when it comes to banking or financial solutions. Our leading edge technology makes us stand out from the rest. Bard Roy Infotech Pvt Ltd is here to provide next-gen financial solutions.
Our solutions include:
Mini Banking Counter
Kiosk Banking
BANK BANDHU
As advancements in IT solutions are continuously transforming the lives of Finance/Banking customers, a reliable IT service provider is a MUST. Choosing Bard Roy will provide you with the best possible technology solutions. Our team has deep understanding on Banking domain and its technological needs as per the present industry requirement. We perform full-service and comprehensive IT management for banking sectors with top class security needs. Our advanced IT and networking services are designed to provide you with the best solutions.